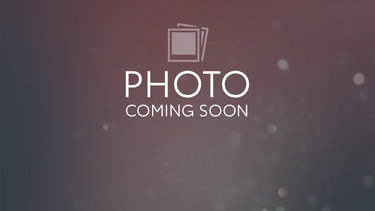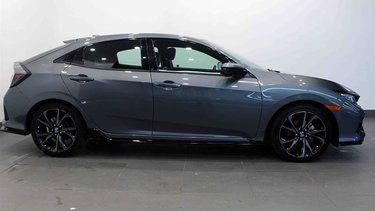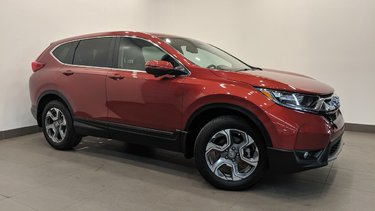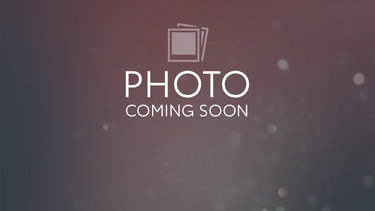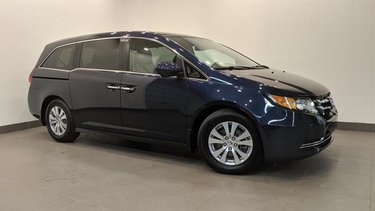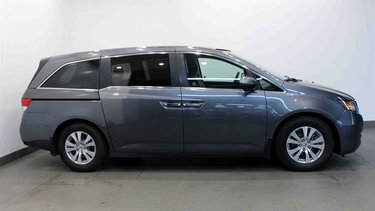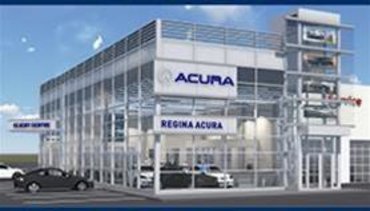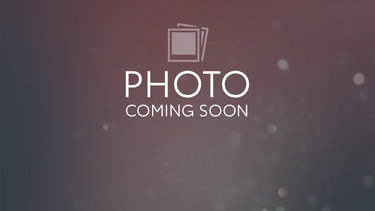 * Price shown excludes government taxes and licensing/registration fees. Mileage listings are estimates and may not accurately reflect current odometer reading. While every reasonable effort is made to ensure the accuracy of this information, we are not responsible for any errors or omissions contained on these pages. Prices, payments and rates are subject to change without notice, please verify all information and pricing with a sales representative or ask online.
A Complete Inventory of Reliable Pre-Owned Vehicles in Regina
Regina Honda is your one-stop car and SUV dealership. No matter if you opt for a new Honda or any vehicle from our vast inventory of quality used vehicles, you remain our valued customer.
We understand that trust must be earned and we will do what we must to gain it. As we strive to build a solid relationship with our valued customers, we do our utmost to avoid unpleasant situations. This is why we've taken all the guesswork and doubts out of the pre-owned vehicle buying experience
All our cars and SUVs are among the best of the best as we've covered all bases with all the available information. We also proceed to inspect them all and, in many cases, certify the pre-owned vehicle.
Certified Pre-Owned Honda Vehicles
Honda Canada's Honda Certified Used Vehicles program guarantees that our certified pre-owned vehicles will be as dependable and safe as possible in the long term. These cars and SUVs are the next best thing to being new.
We always hold an extensive used vehicle inventory of our most popular models. We have many pre-owned Honda models, including the Honda Civic, Honda CR-V and Honda Accord. For each of these models and more, our selection covers numerous colours, trims and prices for you to select from. You will find your pre-owned Honda vehicle at Regina Honda.
We also have dozens upon dozens of pre-owned vehicles from many other reputable brands which have also been carefully inspected by our team of highly skilled technicians.
Come find Your Pre-Owned Vehicle at Regina Honda
Honda's reputation for quality is the envy of the industry. A pre-owned Honda, purchased at Regina Honda, is still of excellent quality. In fact, pre-owned only refers to the few kilometres on the odometer, which also means it will be less expensive to insure and purchase. How's that for a win-win?
At Regina Honda, our dedicated and highly skilled team of expert sales associates takes great care when selecting and preparing our pre-owned vehicles. This is but one way we use to avoid any unnecessary complications. No matter which pre-owned vehicle you select, you will get access to flexible and affordable financing offers. Quality and value are very high on our list of priorities.
You can buy with the utmost confidence when dealing with Regina Honda. We have an extensive inventory that includes not only numerous Honda certified pre-owned vehicles but also a vast array of high-quality pre-owned models from many other brands. We mean it when we say you will find your next set of wheels with us.
Go ahead and browse our online inventory of top-notch pre-owned vehicles. Contact us now or come in today to check out our exciting deals and special offers. We promise you won't be disappointed!